Camden Comedy Club presents:
Nathan Cassidy: Observational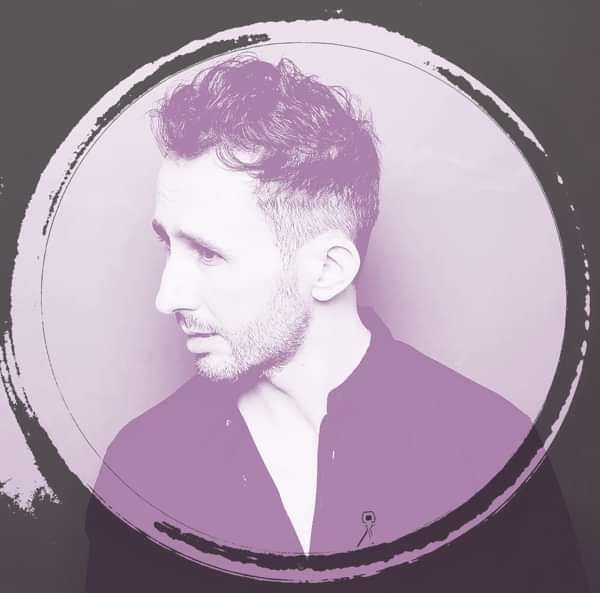 Multi-award winning comedian Nathan Cassidy's incredible word-of-mouth hit show Observational with an ending that will blow you away.
'Your show was truly great' Danny Zuker Exec Producer Modern Family ABC 'I really cannot express this enough: go see Observational. Blown away. Also jealous and angry. It's so good.' Joe Stapleton EPT Commentator 'The best ending I've seen to a comedy set possibly ever.' The Brighton Seagull 'Insanely good. The ending is the best I've seen on the Fringe this year.' Mark Cram, comedian 'Easily the greatest ending to a stand up show I have ever seen. Phenomenally great.' Gary Knightley, comedian Leicester Comedy Festival Best show nominated Observational was the only live show at the 2020 Edinburgh Fringe and has since been performed in Ireland, Germany and at the Edinburgh Fringe again for a full run in 2022 to huge critical acclaim and wonderment at its ending which has had people calling him the M Night Shyamalan of comedy!
In Observational, Nathan joins a gym and a big, strong man changes his life forever. A truly uplifting and magical show.
'A classic, rollercoaster Fringe hour. Star in waiting…he is untouchable' ✭✭✭✭ The Times 'An extraordinary story richly accessorised with laughter. The best live comedy I have seen this August.' Kate Copstick, The Scotsman 'Well crafted and very funny…one of the most original show endings I have seen. Highly recommended' Fringe Review 2022 Nathan Cassidy is a multi-award winning comedian and host of global hit podcasts Psycomedy and Daily Notes. His shows are laugh-filled, thought provoking and always full of magical surprises! In addition to the Best Show Nomination at the Leicester Comedy Festival 2020, Nathan was the only live performer at the Edinburgh Fringe 2020, and his show Bumblebee was a total sell out at the Edinburgh Fringe 2021 and was nominated for 3 awards last year including an Off West End Stage Award. It is now available as an Amazon Prime Comedy Special. Nathan also picked up the Best Standup Award at the Brighton Fringe 2022 from The Brighton Seagull team.
There's more about the show and clips at www.nathancassidy.com/AL.