Camden Comedy Club presents:
Jessica Fostekew - Sturdy Girl Club Work in Progress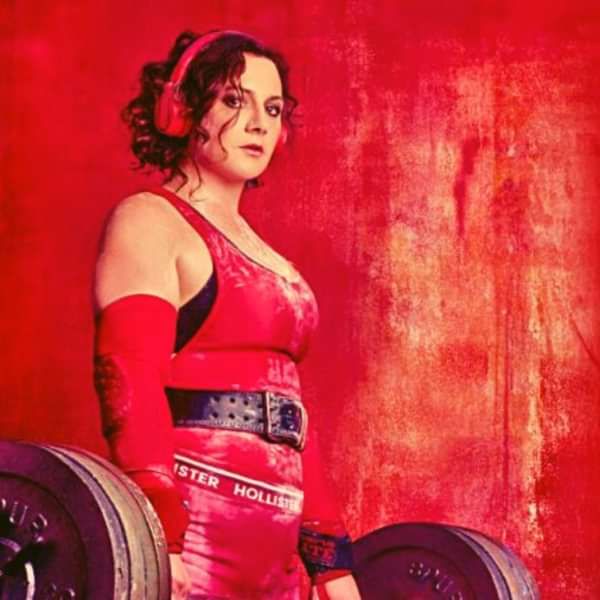 General Admission (e-ticket)
Jess (QI, Live at the Apollo, Motherland, Avoidance, News Quiz) is building a whole new stand up show for BBC radio 4 ALL ABOUT STRONG WOMEN. Everything weight lifting, everything woman: covered. She's tried all the types, she's not come last in each competition but she HAS dropped a really big stone on her own head. Jess has interviewed the strongest women in the world. This is her weaving it into beautiful jokes in a row.