Camden Comedy Club presents:
Sunday Smash Up
Buy Tickets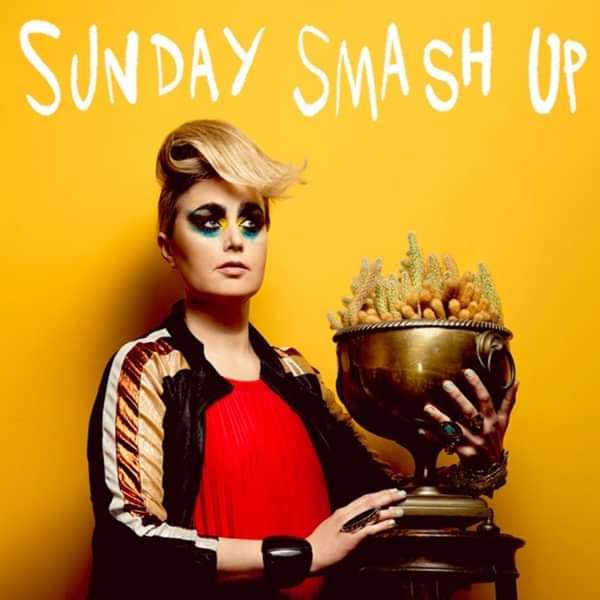 Preposterous night of new material and nonsense hosted by Caroline Mabey.
See professional comedians say their new jokes for the first (and sometimes last) time!
Line up Sara Barron, Toby Williams, Jamie D'Souza, Alex Oliver Hosted by Caroline Mabey
Super advance web tickets available for £4 until 6pm on the day of show. There will be some tickets on the door for £5.
Take note! This is the Camden Comedy Club at the Camden Head in Camden (NOT the one in Angel).