Camden Comedy Club presents:
The Lovely Boys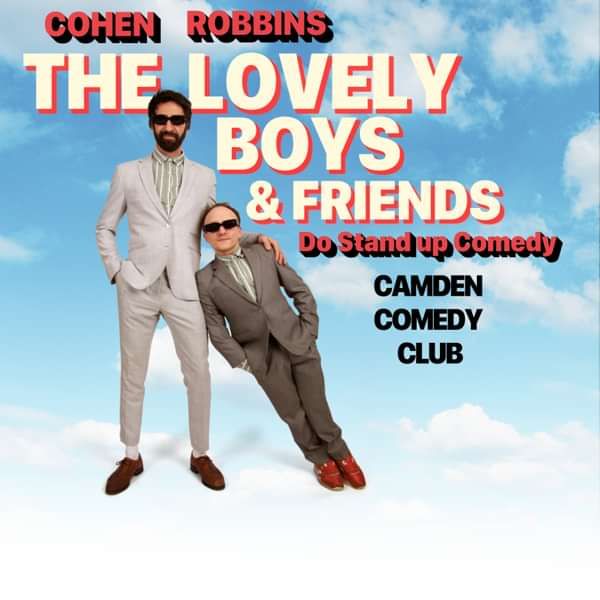 Benny and Willy AKA The Lovely Boys, who have become quite the sensation on TikTok, are bringing a new monthly show to Camden Comedy Club called 'The Lovely boys + Friends' - where Benny and Willy will host an evening of the finest and loveliest acts. Are you lovely? Come down on the last Tuesday of every month then!
Guests include Fatiha El Ghorri, Josh Baulf, Katie Green, and Alison Spittle.