Camden Comedy Club presents:
Njambi McGrath Work In Progress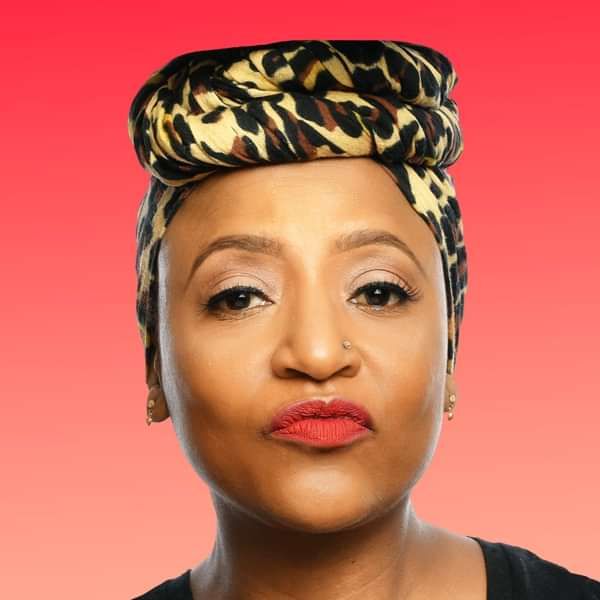 General Admission (e-ticket)
Njambi McGrath is an outcast. Kicked out of the choir at the age of 8, turned away from a modelling agent because she was black and being the ignored middle child. Some people are driven by money, fame and success but not Njambi. She's driven by the need to make the people who rejected her regret their actions.