Camden Comedy Club presents:
Preppers - a comedy show about the apocalypses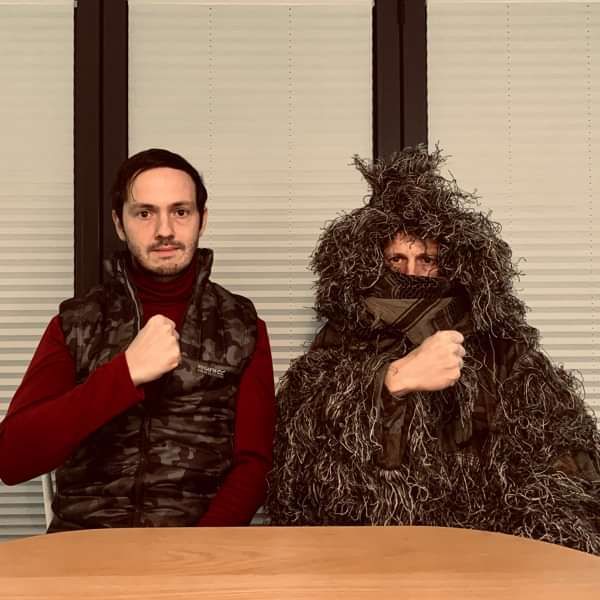 General Admission (e-ticket)
Do you think the end of the world is nigh? Then safeguard your future by listening to two very smart people: Stuart & Matt are doomsday preppers and are delighted to give the audience a chance to learn more about the dangers of the world and then sign up to their militia, with free access to a bunker when all goes doomsday. It's a very silly sketch comedy show from Stuart Laws ("a one-man episode of Arrested Development" Fest) and Matt Sandstorm (unreviewed).